When it comes to project management and design in Melbourne it doesn't get any better than Kitchen Mart Designer Kitchens and Bathrooms. We cover kitchen, laundry and bathroom just to name some. However, when you include our design and management services it saves you time, hassle and money.
You bring your inspirations to the table with a team of designers and your own project manager to make sure that the job comes along as you want it to. We will work side by side with you without your having to overlook the entire process. You will not be life out of a single detail, so the job comes out just as you hoped or better. The finished product will be yours, and that is something to boast about.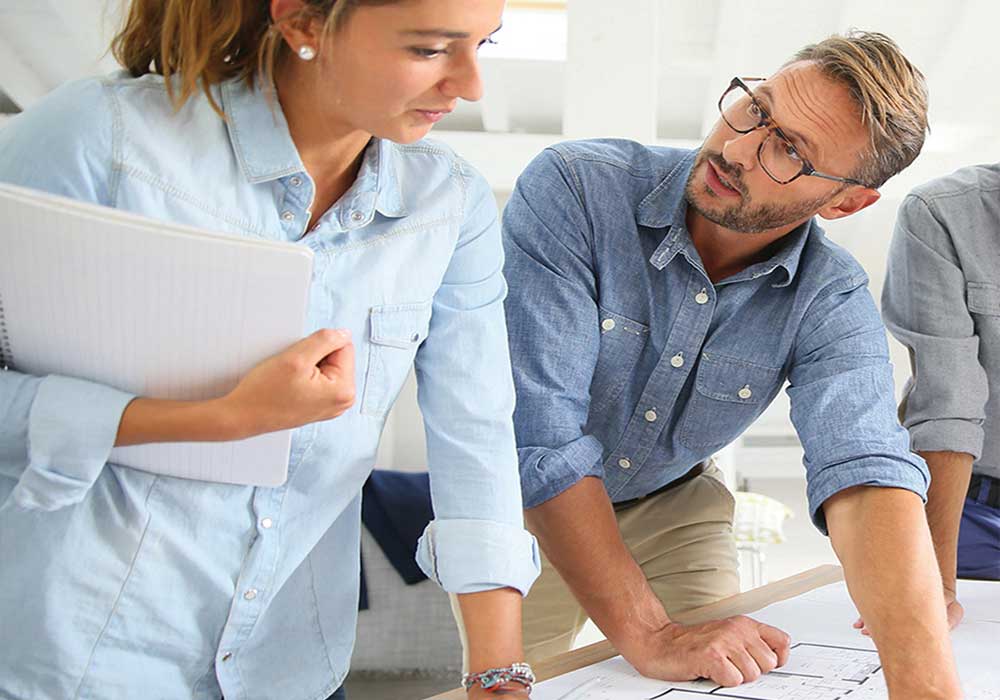 Your project manager is the buffer between you and the stress of a professional jobs. Kitchen Mart Designer Kitchens and Bathrooms have all of the current details on building codes, products and the latest innovations. You won't have to worry about the minor details or the major changes to the industry because that is what they do for you. They are there to make sure your life continues running smoothly as the job does from the beginning to the end.
Kitchen Mart Designer Kitchens and Bathrooms have an impeccable reputation in place as being authorities in their field. Our portfolio is quite impressive and our customer reviews speak for themselves.
Whether you are building something new or renovating an older model you will know that the job done by Kitchen Mart Designer Kitchens and Bathrooms professionals will be of the highest standards and done using only the best products. There are no surprises in the job or the bill. You will know what is going on throughout the entire process.
Imagine saving money and reducing stress. That is what happens with the amasing project management and design done by Kitchen Mart Designer Kitchens and Bathrooms. We have a natural eye for detail and the training to back it up. Everything is done on your time and your budget. It just doesn't get any better than this. Do not hesitate to give Kitchen Mart Designer Kitchens and Bathrooms a call today: (03) 8765 2381
Kitchen Mart Designer Kitchens and Bathrooms | SERVICING ALL OF MELBOURNE METRO