FACTORY DIRECT DESIGNER KITCHENS and BATHROOMS
6 things what create a Kitchen Mart Difference
Bathroom and Kitchen Renovation projects without hassle:
In Home Design by Professionals

High Quality Components

Custom Made by Experts

Prompt Delivery from Production

Melbourne Factory

Local Fitout
Teams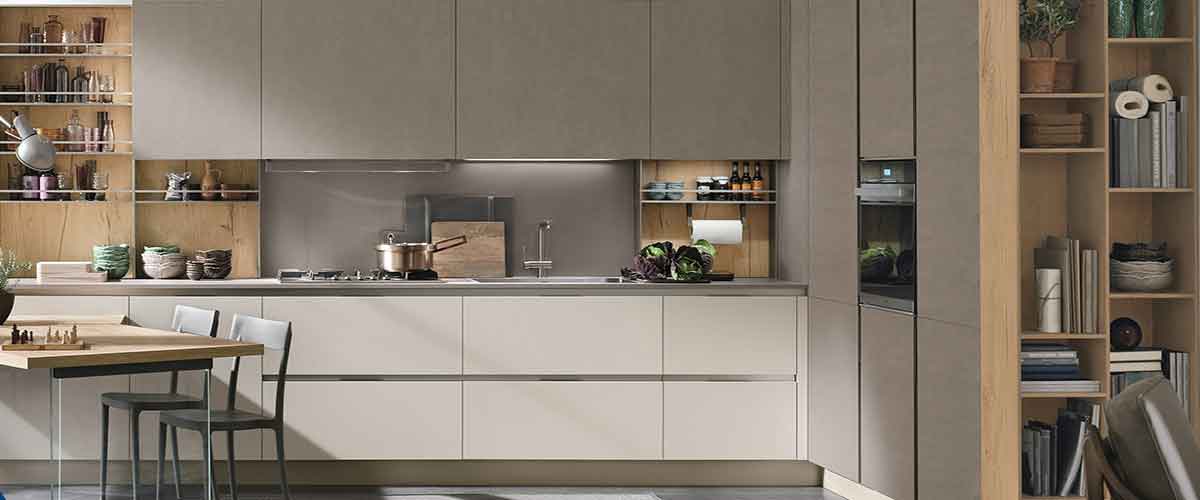 Kitchen Mart Designer Kitchen is different
Each person is different, each Kitchen Mart kitchen is too. Discover a new scope for all your ideas. With the exceptional options offered by Kitchen Mart, you can design your kitchen to your personal taste: modern, contemporary, traditional or classic. Our Kitchen Design collection has been designed to cater to every taste and every budget.
During the past two decades, we have built our expertise in many styles.
From traditional to contemporary, heritage to modern – our kitchens are carefully designed to be aesthetically pleasing as well as highly functional. Features such as ergonomics, durability and integration with other areas of the house must be perfectly balanced to create a kitchen that matches your lifestyle. Our design team is experienced in all types of kitchens and can provide you with expert advice on layout, storage, finishes and innovative materials to bring more comfort and warmth to the heart of your home.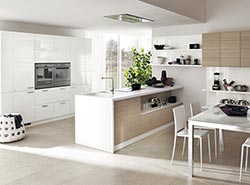 Contemporary Kitchens
---
Elegant, sleek and streamlined with bold colours, clean lines and minimal fuss. Makes a bold statement with great functionality.

Modern
Kitchens
---
Following the latest design trends of minimalist simplicity. Compliments any décor and allows the kitchen to integrate into your space effortlessly.

Traditional Kitchens
---
Enduring style and charm with natural look of door finishes and elegant decorative touches. Perfect for creating kitchens with warmth and character.

Classic
Kitchens
---
Understated and stylish with a natural wood finish or painted cabinets. A beautiful, timeless look for any home regardless of age.
Our Kitchen Design collection has been designed to cater to every taste and every configuration: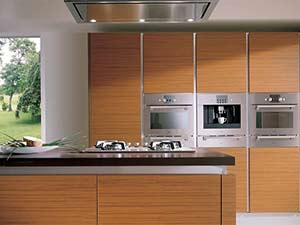 Galley Kitchens


L-shape Kitchens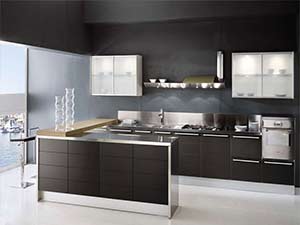 U-shape Kitchens


L-shape Kitchens with Island
Custom made Kitchens delivered
Australia-wide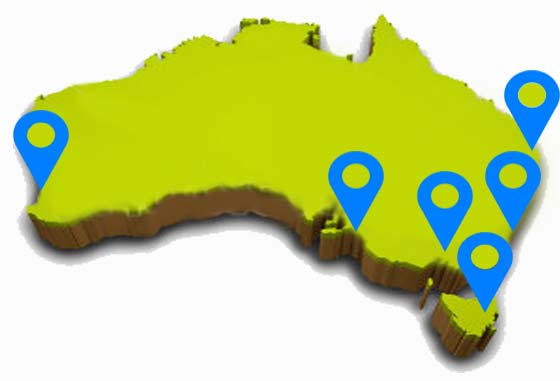 Custom Kitchen Experts
Our manufacturing facility helped to transform thousands of kitchens throughout Victoria. Each kitchen renovation we undertake is unique, from the initial designs right through to installation. We take great pride in the work we produce, and even greater pride in ensuring your journey with us is as enjoyable and stress-free as possible
---
Free Kitchen Designer Appointment in Melbourne
We are committed to providing continued customer satisfaction, that's why we come to you to design your dream kitchen!
WHY BOOK A DESIGN APPOINTMENT?
Booking a design appointment takes the hard work out of having your dream kitchen. Here are some key benefits:
Free of charge There is no cost to you when you book a design appointment.
We come to you Design your kitchen in your own space with an expert.
Explore the real possibilities Our designers work with your existing space to create your dream kitchen.
Colour consultation Our kitchen designers will carry out a colour consultation with you so that we can produce a design with your choice of colours.
Receive a 3D design session Our designers will draw your kitchen in 3D so you can see exactly what your kitchen will look like.
Complete our online form to arrange your kitchen design appointment time
LET ONE OF OUR PROFESSIONALS CALL YOU ABOUT YOUR BATHROOM & KITCHEN RENOVATION
WE WOULD LOVE TO WORK WITH YOU! Let us help you to get the real "WOW" factor in your home renovation project.